Flexible. Powerful. Intuitive.
Join resellers in over 150 countries and discover the power and profitability of the VarPhonex VoIP Reseller Program!
International Walkie Talkie enables you to sell SIP Termination, SIP Trunking, International DID numbers and other VoIP services. We provide you with cutting edge tools and features so you can sell the private label voip service under your own brand name.
Your business will reach new heights when you join the VarPhonex team. We make it easy with intuitive online applications, a world-class network and data center, aggressive discounts and comprehensive support.
Join the leader and get started now with no large up front investment.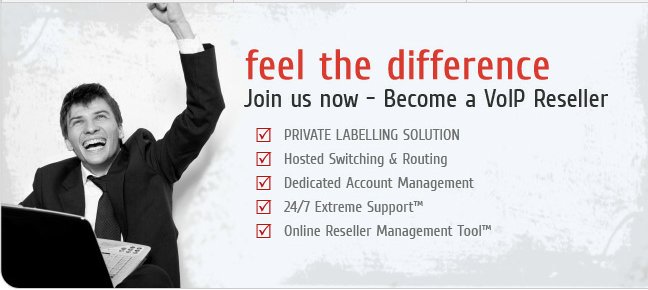 CONTACT US HERE