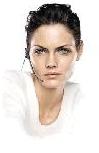 CONTACT US HERE FOR A DETAILED WALKIE TALKIE CONFIGURATION
Use the 2-way gateway to connect mobile and 2-way radio users, or bridge 2-way systems across sites.
The gateway is included as part of Windows PC Dispatch software and can be managed with Zello@Work or Enterprise Server.
Each Windows PC can connect one radio channel thru a USB adapter below. Each gateway license counts as 5 active users. You can use the Zello Windows SDK & service API to customize radio application.
Extend the reach of your radio network to mobile and rugged devices
Link remote radio sites using only 10Kbs from your internet connection
Mix different radio standards such as VHF, UHF, TETRA, MOTOTRBO, PMR, CB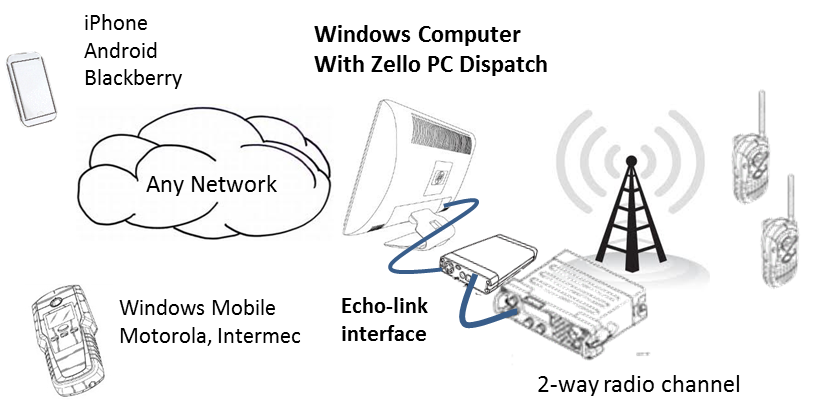 \\